Meet the dynamic trio behind the revolutionary brand that's taking the gifting industry by storm.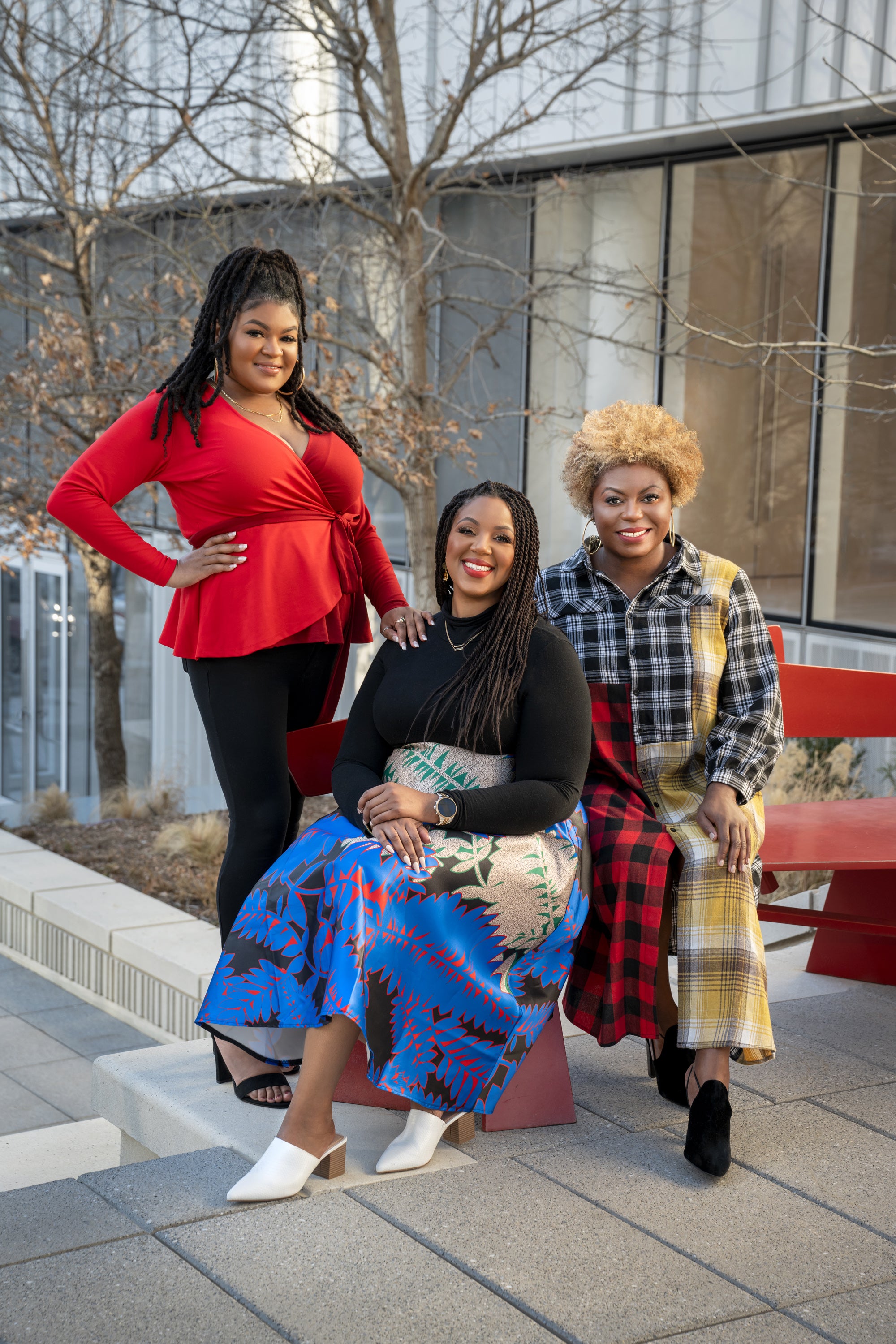 The Founders
Jae, Jasmine, and Madia
Who are we? We are three Black women who noticed a glaring gap in the market when it came to holiday decorations and wrapping paper that authentically represented our diverse communities. Inspired by our backgrounds in retail and illustration, we decided to take matters into our own hands and bring our vision to life.
Our journey began with a simple question: Why should the elves, Santas, and fireside families on gift wrapping paper always look the same? We knew it was time to introduce more Black representation into the beautiful tapestry of holiday imagery. With dedication and a labor of love, we started designing and manufacturing culturally relevant products that celebrate Black families. From our award-winning illustrations to our premium wrapping paper, gift bags, ornaments, greeting cards, and decor, each piece embodies the spirit of inclusivity and authenticity. We take pride in creating products that resonate with our customers, helping them create memories filled with joy and a true sense of belonging. Our customers have shared heartwarming stories of their children seeing themselves reflected in our designs, and that is the ultimate reward for us. As we continue we are excited to expand our reach and partner with retailers who share our values. Together, we can make a difference and ensure that every family, regardless of their background, feels seen, celebrated, and represented during the most special moments.
Business Disruptors
See our feature on the series, SheEO Business Disruptors, powered by Walmart, on ⁠EBONY.com. We chat with the host, Marsai Martin, about our journey to CEO status.
Watch Now
CHIEF EXECUTIVE OFFICER
MADIA WILLIS
Madia is a Liberian-American designer and entrepreneur hailing from Washington, DC.  She received her BA from Columbia and fell in love with fashion and textiles while studying abroad in Ghana, where she later returned to launch a clothing line named Biribelle.  She continued her studies of textile design at Central Sr. Martins School of Art and Design in London, Drexel University and Philadelphia University. She then worked as a textile designer at Target while also serving as the creative director of Retention Strategy informing solutions to create a diverse community in Minneapolis. She then transitioned to positions in product development and sourcing at Walmart, where she successfully launched a $1 billion children's brand and at Five Below, where she created trend and developed seasonal, home, and stationary products.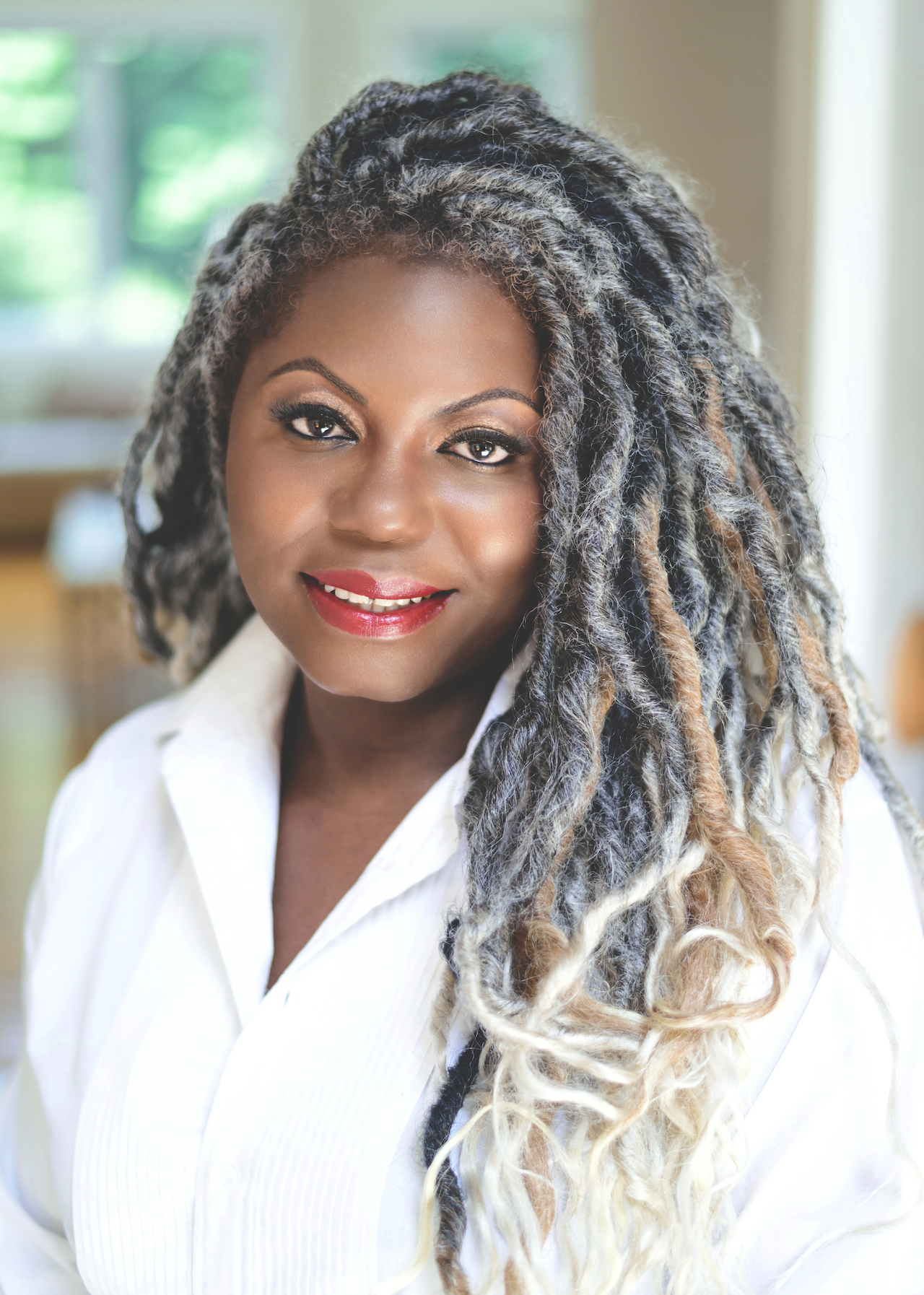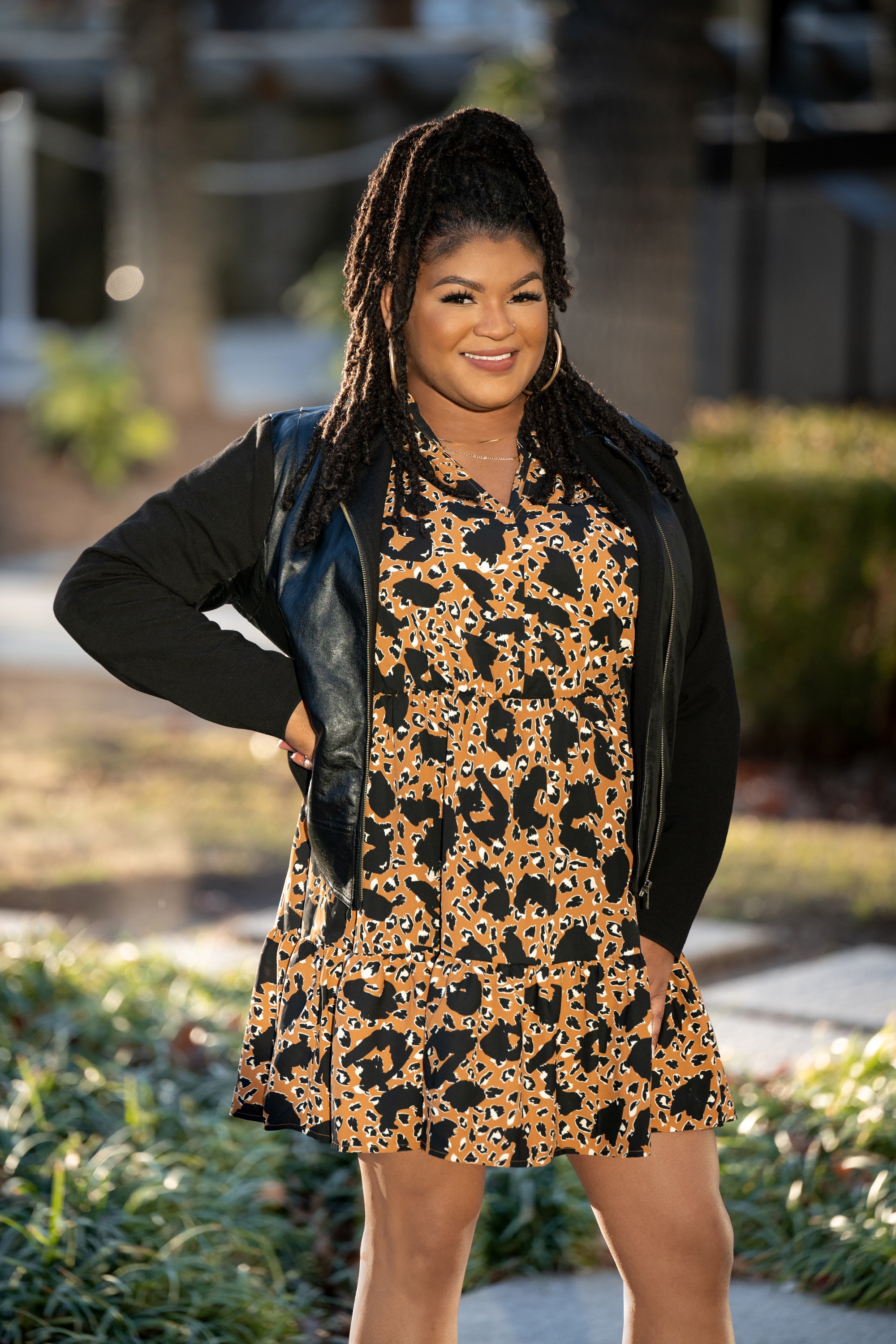 CHIEF CREATIVE OFFICER
J'AARON "JAE" MERCHANT
Jae became the illustrator of Black Paper Party because of her passion for diverse representation through visual storytelling and digital media. Originally from the US Virgin Islands, Jae earned her BFA from Savannah State University and studied animation at the Savannah College of Art & Design.  She has worked with Disney, Sesame Street, PBS Kids, creating characters and stories that reflect the modern world.  Jae also volunteers at Havenwood, a 2-year program designed to help single mothers overcome the obstacles that lead to homelessness while providing transitional housing for their families as they prepare for economic self-sufficiency and permanent housing.  

CHIEF MERCHANT
JASMINE HUDSON
Jasmine is an entrepreneurial retail professional with a track record of developing, launching and scaling major national brands and products.  Born and raised in Cincinnati, Jasmine earned her degree in e-commerce and supply chain management from Tennessee State University.  Upon graduation, she joined the team at Walmart, holding several positions in merchandising including buying and financial planning of portfolios valued at over $2.3 billion in sales annually.